Our Services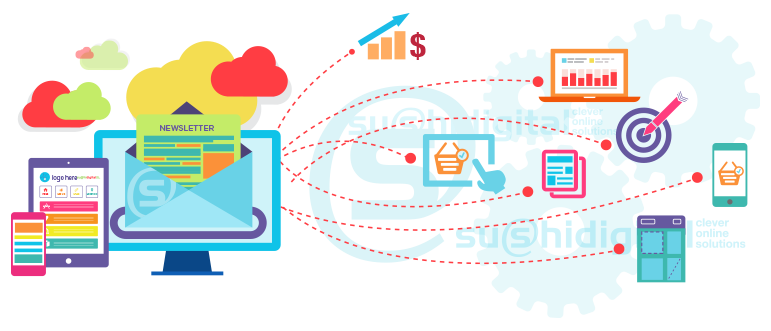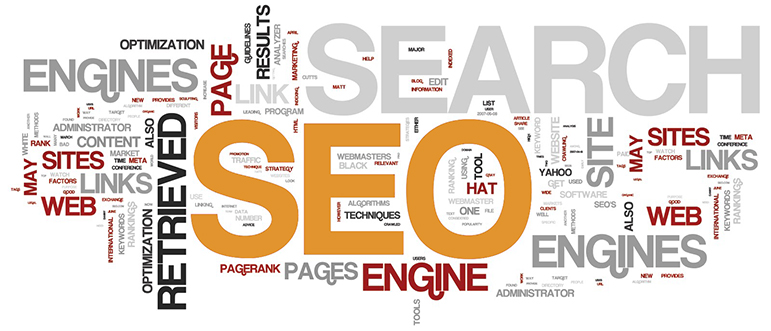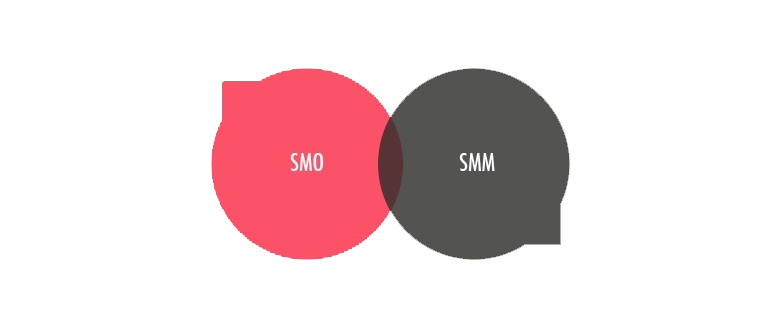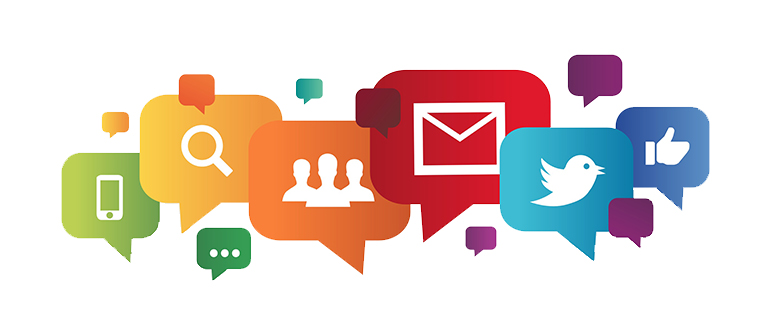 About
In the multitude of IT solution providers, IMAP Systems stands out as a survivor! Moving from window–based applications to single–user web–folios, from CMS portals to mobile applications and responsive web design, we stay committed to innovation and client satisfaction. The process from concept development to creation of a storyboard and finally to implementation of the selected concept, is all handled by our in–house team of visualizers, graphic⁄web designers, content writers and web developers. The synergy of the processes leads to more holistic products.
Our Work Ethos
Value–added, Market–driven Solutions ensure Customer satisfaction – is the philosophy we employ in all we do. And that is why we spend a lot of time on discussions with our clients, to understand their goals and vision. We also have a set of Questions that are mailed to the clients. Once they send the answers, our team documents the Project Brief – which is then sent for client approval and future reference. This ensures a high level of transparency and trust.
Our Expertise
With a commitment to quality and a mission to satisfy the customer, we believe in updating ourselves with the latest technologies to deliver solutions that go beyond mere 'service'. The focus now is on Responsive Website Designs that optimize themselves to the device they are viewed on; Mobile Apps that appeal to the new generation of users; Facility Management Systems that ease the processes of institutions and clubs; Offline Web Portfolios – and much, much more!
Sensing that the future of design was in the virtual world, and that there was a niche space for a Facebook–meets–LinkedIn professional networking platform for the art, architecture and design fraternity, I shared this vision with Imap Systems Pvt Ltd. Soon the dream was on its way to become a reality and shaped up as 'The Future Of Design' – www.tfod.in!
When I became the President of our Club, my most important goal was to convert the Clu's operations to a paperless format! The challenge was to create a system that could be used effortlessly by our mostly non–technical members. Kudos to IMAP Systems for making a fully–functional and easy–to–use CMS–based website!
I am happy I chose Imap Systems Pvt. Ltd. to make my website! Thoroughly professional handling with plenty of creative ideas, the IMAP team was a pleasure to work with. Especially as a photographer, I was delighted to have on the site itself, an option where the browser gets to choose his⁄her viewing of images against a black or white background.
The Process
We have adopted international practices and follow certain processes that ensure smooth functioning of the Project. For creating customized Web Solutions – we maintain a streamlined method of documentation that enables effective transfer of Client Briefs and relevant Data. Taking into account the prevalent market conditions vis–a–vis the client's aspirations, we create concepts and implement suitable solutions.
The Team
An ever–growing and ever–evolving team of dedicated and committed professionals having varied skillsets is the foundation of our success–stories. Our work practices help build mutual trust, which is the basis for long–term professional partnerships.The spirit of camaraderie and teamwork at the workplace enthuses our concepts and creations.
User–friendly Solutions
Keeping track of latest technologies and market trends, we keep adding new resources to the team. Existing team members too periodically update their skills, in our constant endeavor to the 'feel the pulse' of the client and meet even the smallest of expectations. We are driven by our commitment to deliver user–friendly solutions that will empower the clients to enhance their business.
Comprehensive Strategies
Our Comprehensive Solutions combine market research, branding strategy, content, design, and development. High levels of Quality Control include Customer Feedback and Regression Testing. Newsletters, SEO and SMM services help to promote the client's business, via the website. Offering the entire basket of services makes us a one–stop shop for all activities and strategies related to a business's online presence!