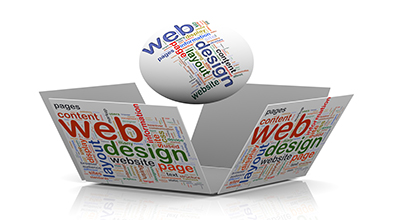 Web Design & Development
It's all about understanding the client's business, vision and growth plans! We deliver a 'solution' – a customer–driven and dynamic solution. The past is behind us. Our new work ethic entails a new approach. We now work to build and shape a better, smarter future. We look at a company as a living, growing, vibrant entity – which has an identity and a philosophy. And all of this must reflect in their website!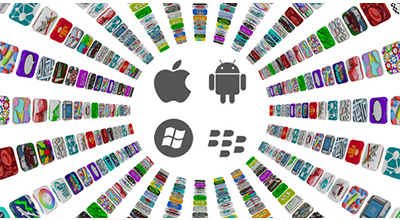 Mobile Apps
The new–gen necessity – Mobile Apps! From banks to social networking sites; and from newspapers to e–commerce portals – Mobile Apps are the in–thing today, and are likely here to stay! We have a dedicated team of designers and strategists, who delve into the product's specific purpose and position the brand till it is launched in the market.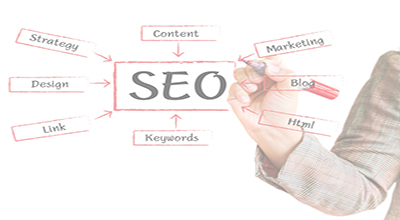 SEO [Search Engine Optimisation]
Oh.. and all this makes no sense – if your company name or scope of work does not get 'suggested' on a web search! Google listing is what all businesses crave for – and that's what we focus on getting for our clients. The process is a long one, requiring consistent effort and persistent updates – and a nervous wait! But if you have set goals and wish to grow exponentially.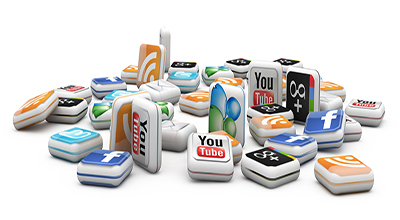 SMO⁄SMM [Social Media Management]
The business perspective has evolved that much more – with traditional practices reinvented and marketing strategies reworked – to suit the times! We are there at the forefront of this development; catching the trends and projecting future trends to assist our clients in working out an AMP (Assisted Media Plan) through the expertise we have honed in Ad Ideas.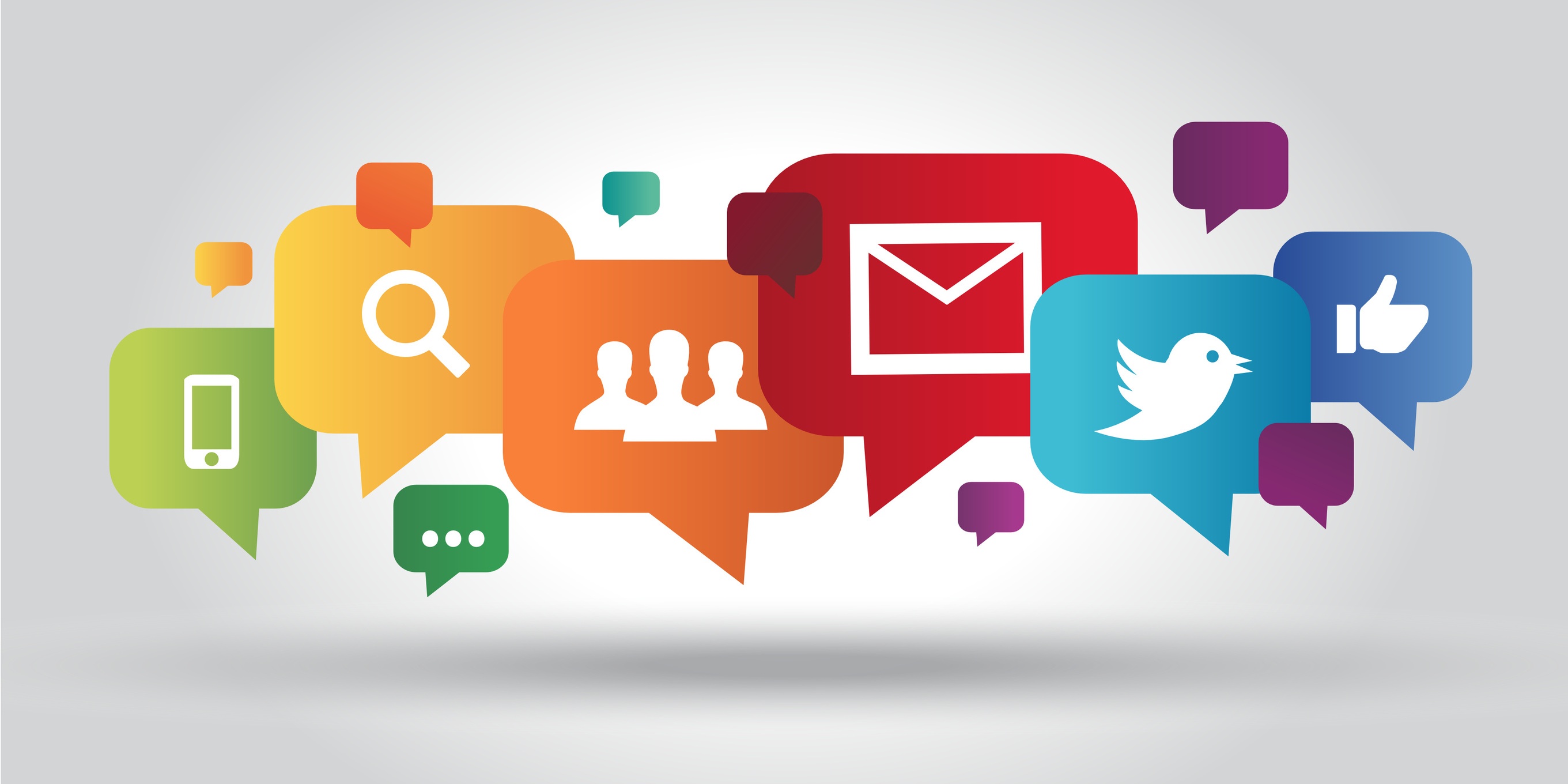 Digital Marketing
Opportunities are flowing; skills and resources are abundant, we just have to tap them right! Though it all seems as simple as sharing posts, it involves a lot of analysis and planning. We have the necessary experience that enables us to devise full–throttled campaigns that judiciously mix varied tools of digital marketing based on the product⁄brand, its positioning and the target audience.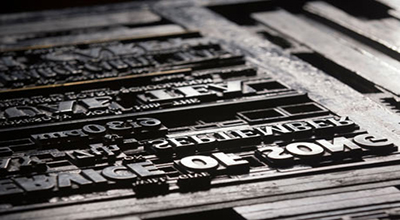 Print & Publications
Even in these times, when the web media has taken the world by storm, Print & Publications never really go off the radar! They remain important tools of visual communication and presentation. The expertise of our team of Content Writers and Graphic designers empowers us to take the next step into the world of publications – of portfolios, books, monographs and magazines.
Client Testimonials
Sensing that the future of design was in the virtual world, and that there was a niche space for a Facebook-meets–LinkedIn professional networking platform for the art, architecture and design fraternity, I shared this vision with Imap Systems Pvt Ltd. Soon the dream was on its way to become a reality and shaped up as' The Future Of Design' – www.tfod.in!
When I became the President of our Club, my most important goal was to convert the Club's operations to a paperless format! The challenge was to create a system that could be used effortlessly by our mostly non–technical members. Kudos to IMAP Systems for making a fully–functional and easy–to–use CMS–based website!
Ar. Bankim Dave, Ex – President, IIID: During my tenure as IIID President, IMAP Systems Pvt Ltd have created the Official Website of The Institute of Indian Interior Designers. A lot of effort was taken by the team at IMAP to deliver the website before our major upcoming event of APSDA in December 2011.